Galaxy Theatres - Riverside, CA Installation

DEEL Media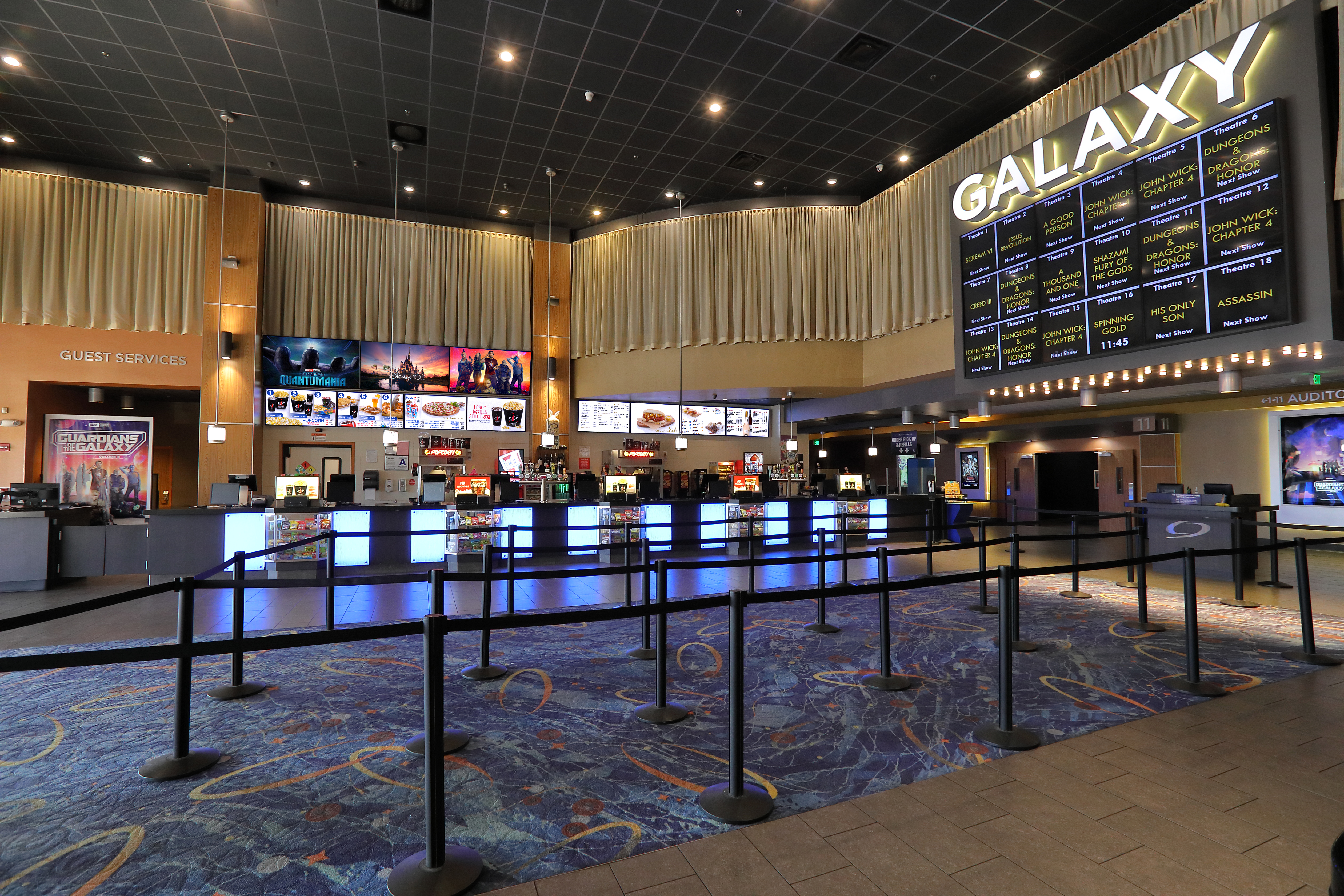 If you're looking for a top-notch movie-going experience, look no further than Galaxy Theatres in Riverside, CA. Not only do they offer the latest and greatest in cinema technology, but their lobby is a sight to behold. The digital signage in the lobby is a perfect blend of merchandising, providing entertainment, and improving operational efficiencies.
With eye-catching displays and vibrant animations, Galaxy Theatres is able to effectively promote their latest products and concessions. Additionally, the entertainment factor of the signage adds to the overall atmosphere of the lobby, creating an immersive and enjoyable experience for patrons. But perhaps the most impressive aspect of the digital signage is its impact on operational efficiency.
By utilizing digital displays, Galaxy Theatres is able to streamline their operations, displaying important information such as showtimes and theater assignments in real-time. This not only enhances the overall movie-going experience, but also helps to reduce lines and wait times. Overall, Galaxy Theatres in Riverside, CA is truly leading the way in utilizing digital signage to its fullest potential. If you visit this cinema, be sure to check out their beautiful lobby and impressive displays.