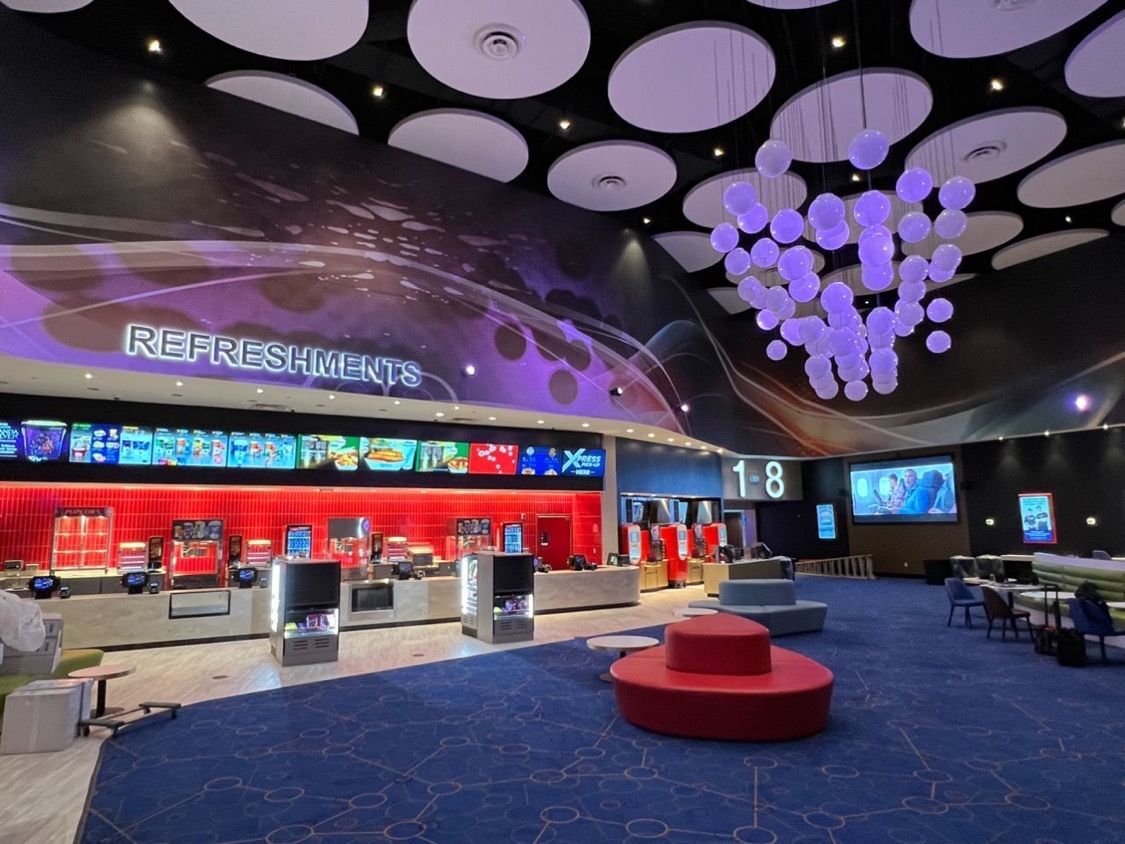 Believe it or not, your movie theater signage can make a massive difference in the revenue of your theater. From attracting the attention of customers, to promoting offers and providing valuable information, your signage plays a huge role in the success of your business. Let's dive into some of the ways that digital movie theater signage helps maximize sales.

Advertising Upcoming Events
By prominently displaying graphics and trailers for upcoming movies, theaters can generate excitement and anticipation for these films, not only reminding those in the theater of their upcoming release, but encouraging them to make plans to visit your theater to watch. Your plan for generating revenue should start long before a film releases. Compelling digital movie theater signage that captures the eye at the right moment is an invaluable resource for driving repeat visitors to your theater.

Promoting Special Deals
Ensuring your special deals and offers get the exposure they deserve is critically important for driving sales. Your movie theater signage should prominently display these offers and deals on tickets, concessions, or other special bundles or promotions. Digital signage enables you to do so in an eye-catching, visually appealing manner that is more likely to generate sales.

Providing Valuable Information
Digital movie theater signage should also be used to provide customers with important information, such as showtimes, theater policies, and accessibility features. By making it easy for customers to find the information they need, theaters can create a positive, frictionless experience that encourages them to return.
Read More