Regal Theatre - Irvine, CA Installation

DEEL Media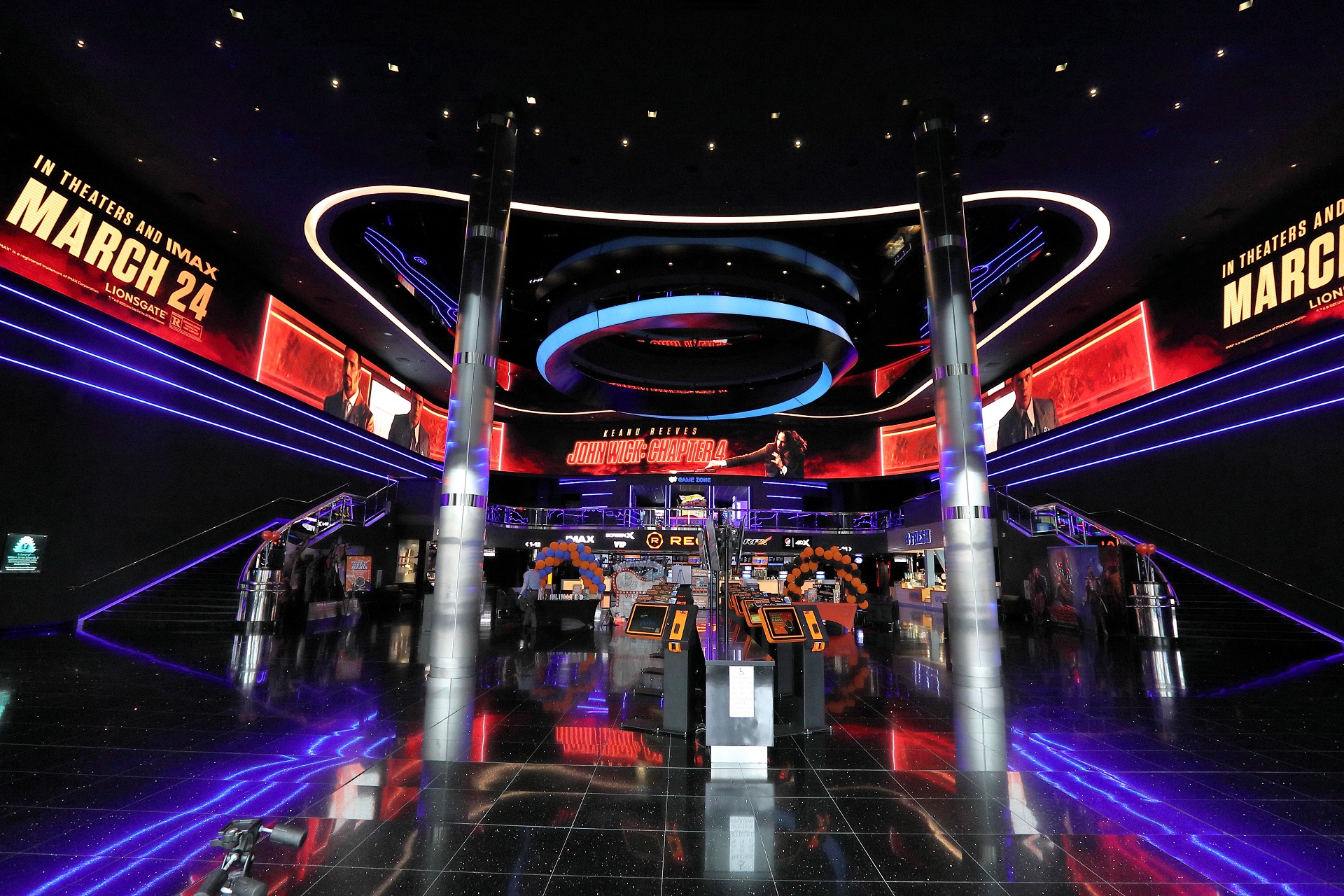 The Regal Theatre in Irvine, CA has taken digital signage to a whole new level with their extensive implementation. With dozens of media players, screens and a large expanse of LED, they have created a synchronized system that can play content together seamlessly.
This kind of technology is not only visually impressive, but it also allows for a more engaging and immersive experience for the audience. From advertisements to upcoming movie trailers, Regal's digital signage network is a great example of how technology can enhance the overall entertainment experience in the cinema industry.
It's clear that Regal Entertainment understands the importance of staying ahead of the game when it comes to digital signage, and this implementation is a testament to their commitment to providing their patrons with the best possible experience.